Wondering about where to go on holiday? We are pleased to announce that Worldwide Holiday Packages will soon be posting more articles on where to go on holiday, holiday events in Sharm El Sheikh and in the whole south Sinai. Local News, Special offers from hotels such as Eden Rock Hotel Naama Bay Sharm, Announcements for latest events, Openings of new Hotels, Diving centers and Clubs. All is now available at your finger tips so let us help with room for your next trip. Be a frequent visitor, we have some really exotic hotels, and make use of our fast growing, free of charge services before you book your next trip to the resort in Sharm El Sheikh. Let us help turn your next holiday into the holiday of a lifetime!
Looking for Holiday Reviews for the Eden Rock Hotel Naama Bay Sharm?
Eden Rock Hotel Naama Bay Sharm Holiday Reviews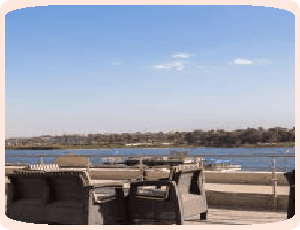 There is one reason that this is the best hotel in Sharm and that is the beach. Let me explain. All of the hotels in Sharm have a small stretch of private beach. The one at Eden Rock is special because it has its own patch of coral reef. That means that the moment that you step out into the water you are surrounded by shoals of beautiful tropical fish. The other bigger luxury hotels don't have this. It was just stunning and was the highlight of my holiday.
The hotel was quiet and tranquil. Good for families or couples and thankfully absent of mobs of partygoers. The rooms were adequate (sea view and walkout onto the pool) The service was fantastic, we fell in love with our cleaner. The food was pretty terrible but it seemed like that pretty much everywhere in Sharm. The pool was clean and we usually had it to ourselves. Its at the top of a cliff so stunning views over the red sea and the sinai but a bit of a walk down to town so elderly/disabled people might struggle.
It`s nice small hotel with comfortable location and perfect service!
I was staying in single room, I was traveling alone. The room was large and clean. The staff is very polite. The food was delicious. (HB). This hotel is on hill and has beautiful view of Neama Bay. I made new friends, I went snorkling on the trip to island Tiran twice and Ras Muhammed and near Neama bay. I recommend the firm of boats "Cinderella" or "Cesarella"and the boat with manager Alex – the best and the funniest!!! (through the streets trip agency "Luna Rossa". I was diving, windsurfing, went to sea in a catamaran. The best instructor of catamaran and windsurfing is Zizu (Sport at the beach). I went to Cairo – it`s interesting but difficult long trip. Ididn't like discos in Neama bay much. I had a very nice holliday and was happy. I wish U same!!!!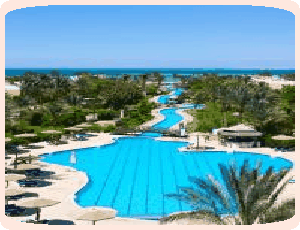 Sharm Hotels
Some random ideas for interesting things to do in Egypt
Go to the map for suitable areas!.
Dive the Red Sea. (Sharm El Sheikh)
Take a bath in Steigenberger Coraya Beach. (Marsa Alam)
Take a walk through petrified forest protected area. (Cairo)
atch the statue of Ramesses II. (Dahab)
atch the statue of Ramesses II. (Dahab)
More Hotels in Egypt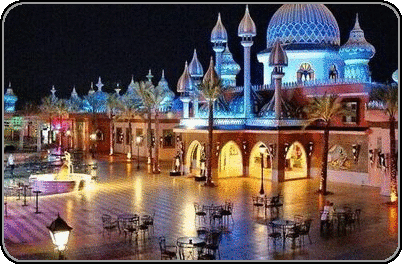 Take a Taxi to Sharm
Egypt is an absolute nightmare for auto travel and getting to the Eden Rock Hotel Naama Bay Sharm or nearby resorts can get a real pain. So why not take a pre-booked taxi and arrive at your hotel relaxed? You really don't want to take a random taxi, even at the airport, so try and book a reputable Sharm taxi firm in advance.

Popular Hotels This Week